Youth Together, Youth Forever Youth Group – Anyone in 6th – 12th grades is welcome to join the Youth Group. You or your Family do not have to be a member of Zion's for you to join the Youth Group. We meet every second Sunday of the Month from 7:00pm – 9:00pm (unless otherwise noted). We currently have between 20-25 youth group members and 9 youth group advisors. We visit our shut-ins twice a year and give them communion. We have sleepovers, play games, hold a dinner and "Fun" night once a year, go to sporting events, hold a gift card fundraiser, help out at the church functions, hold a 30 hour famine, walk for the Horses & Horizons Therapeutic Learning Center, and numerous other events and activities. We keep busy but we have a lot of fun!! Come join us!
December 6, 2015
2:00pm

–

Youth Group to meet in the Auditorium for Shut-in Visitation
and Christmas Caroling.
We will then enjoy a pizza dinner and have a gift exchange. Please remember to bring a
gift (boy gift if you are a boy & a girl gift if you are a girl) up to $10.00.
ALSO
GIFT CARD ORDERS CAN BE PICK-UP ON DECEMBER 13TH FROM FERN HAUCK BEFORE THE
CHURCH SERVICE OR RIGHT AFTER THE CHURCH SERVICE AT ZION'S.


NOVEMBER 14, 2015

The Youth Group held it's annual Fun Night on November 14th. Tickets were sold for a Chicken & Rice Dinner that started at 5:00pm.

The meal was cooked by our own Chef, Ken Mateyak. We served over 100 people! Thank you all for supporting the Youth Group! Special thanks to Teddy Zeigler, Susan Troxell,

Adam & Susan Zeigler & Lorraine & Ernest Zeigler for the donation of lettuce, tomatoes, carrots and red onions. Special thanks also to

Holly Brennan & Lori Sawak for your help in the Kitchen and donations of food. Special Thanks to Dorothy Fritz & Charlene Bailey (thanks for the cakes!) for their help in the kitchen as well. Special thanks to Blair Miller, Eileen Meiser, Jake Beers, & Aimee Hull for all your help with the music and special entertainment! Without the help of so many people, Fun Night would not happen, so thank you, thank you, thank you to everyone who help support the Youth Group!!
June 2015


Youth Group Trip to Knoeble's Amusement Park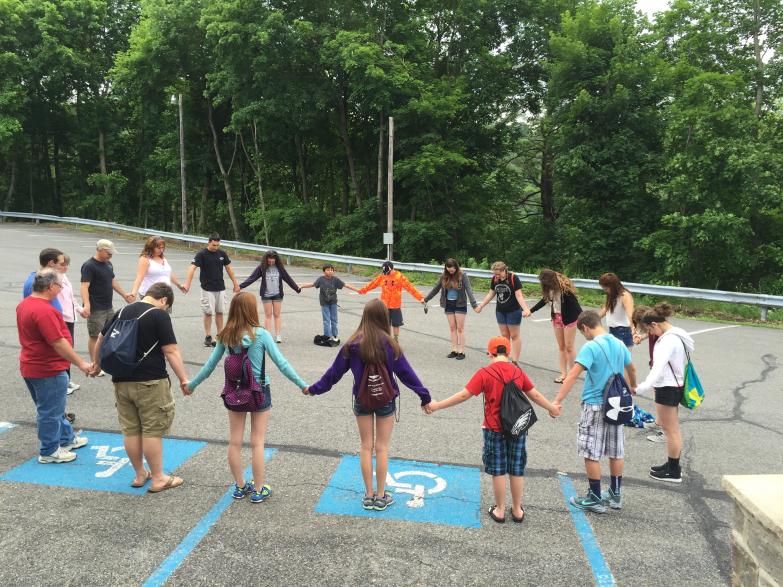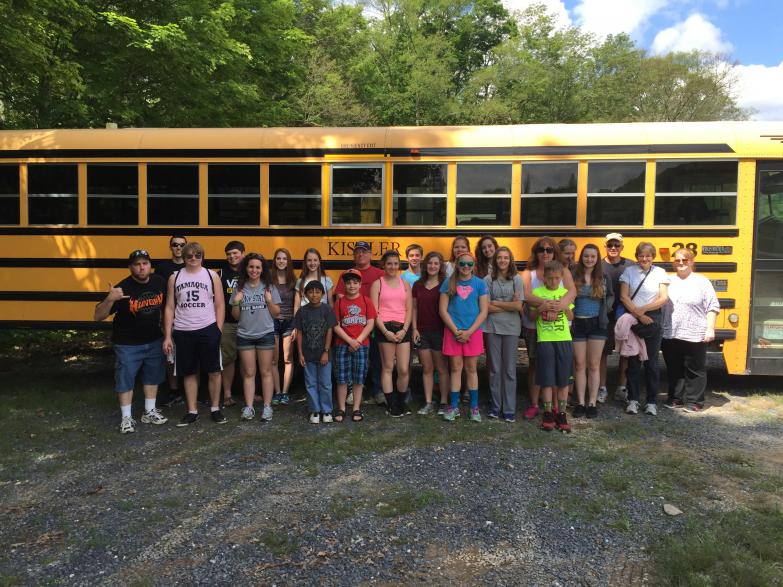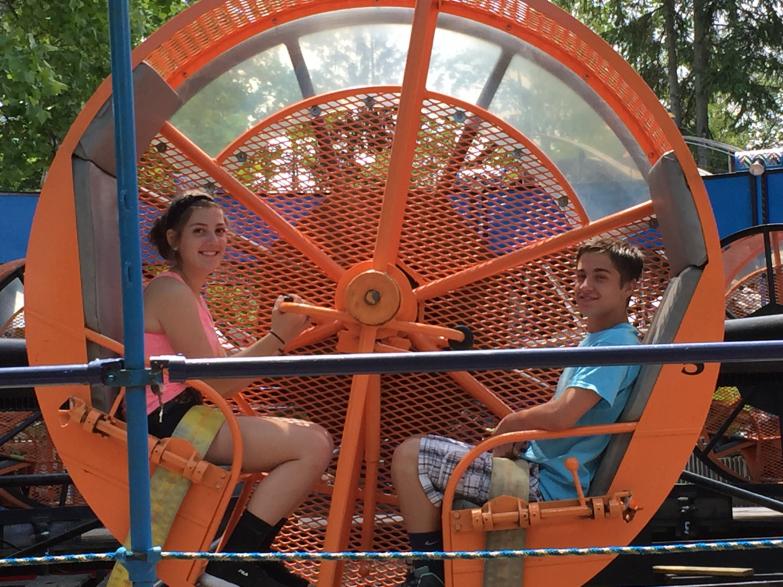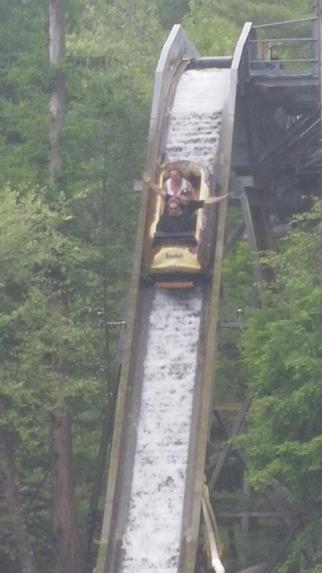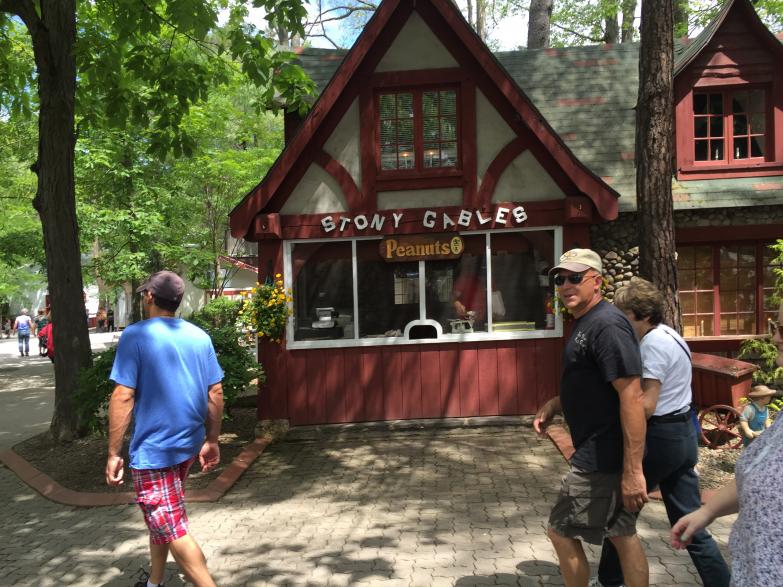 Movie Sleepoever Weekend – Jan. 2015
Game played "in between" movies…